transforming lives through
We see ourselves as hummingbirds equipped with the unique skills in video media to produce and help other NGOs to produce uplifting stories, like the hummingbird pollinating particular flowers that no other insects can do. 
We are passionate to uplift lives through making and spreading these uplifting video stories, for God's presence are witnessed and his mission for each one is revealed.
Serving refugees through video and art
Advancing NGOs' missions through video media support
Revealing God's work through Original Story Series  
healing & life transformations
"They are nimble, hardworking and attentive to details, just like its namesake. Very pleased with how responsive and accommodating they are to our changing requirements."



"Their strength is in learning our mission objective, storytelling skill and project management. Due to the nature of a multicultural and global project, producer and director Karen's sensitivity, flexibility and pastoral mindset were demonstrated and appreciated."
All stories are FREE on our YouTube channel and social media platform. Your financial support help us continue to tell these inspiring stories, and offer audiences the healing and love in Jesus Christ.
Hummingbird Global Media is a recognized 501(c)(3) organization. All dollars in the United States are tax deductible in full or in part.
Thank you and God bless!
Karen zhang
CEO & Founder | Producer | filmmaker | video editor
Juliet Wang
Filmmaker | Video editor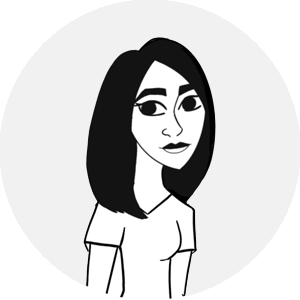 Amy See
Graphic designer | Animation illustrator
jonathan liu
Media creative | Animation illustrator